Breaking News Bristow Health & Safety People & Places Police & Fire Beat
FROM Prince William County Police Department Reports
09/15/20
/ Breaking News / Bristow / Health & Safety / People & Places / Police & Fire Beat /
On September 14 at 7:25AM, officers responded to the United States Post Office located at 11151 Valley View Dr. in Bristow (20136) to investigate an attempted burglary.
Hildebrand family is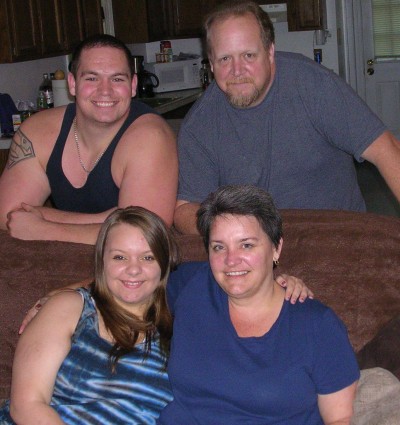 together and happy after Battlefield High School graduate Jessica Hildebrand gets her mom's kidney in a transplant. Shown here seated, are Jessica and her mother, Tish, with Jessica's brother, Ricky, and father, Rick, standing behind them.
Getting to work is a breeze for some and a hard slog for others. If you're lucky enough to work from home, it may just be a matter of walking from one room to another. You may not even bother getting dressed or putting on makeup or shaving. Others who have to drive to work may be lucky to live close by or they have timed their departure and picked the best route to make it easier. Four locals, chosen at random, shared their driving experiences in the area.