Breaking News Haymarket Money & Taxes People & Places Police & Fire Beat
FROM Prince William County Police Department Reports
05/26/20
/ Breaking News / Haymarket / Money & Taxes / People & Places / Police & Fire Beat /
On January 22, 2020, detectives with the Prince William County Police Department's Property Crimes Bureau began an investigation involving funds reported missing by the Battlefield High School Athletic Booster's Club (ABC), according to MPO Renee Carr, police department representative.
Streets will be full on Haymarket Day, Sept. 17. Ideally, this will help fill the shelves at the Haymarket Regional Food Pantry, which will be open and taking nonperishable and monetary donations throughout the day Sept. 17.
Hildebrand family is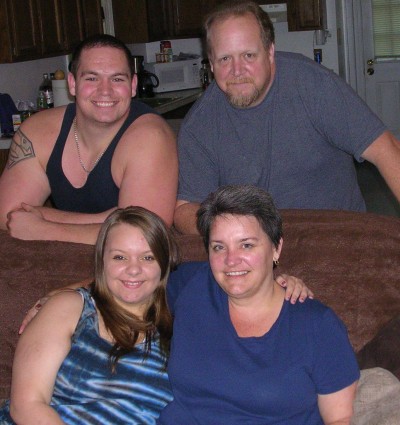 together and happy after Battlefield High School graduate Jessica Hildebrand gets her mom's kidney in a transplant. Shown here seated, are Jessica and her mother, Tish, with Jessica's brother, Ricky, and father, Rick, standing behind them.