Gainesville Health & Safety People & Places Police & Fire Beat
FROM Prince William County Police Department Reports
03/24/20
/ Gainesville / Health & Safety / People & Places / Police & Fire Beat /
From Prince William County Police Department's crime report for Tuesday, March 24, 2020.
Hildebrand family is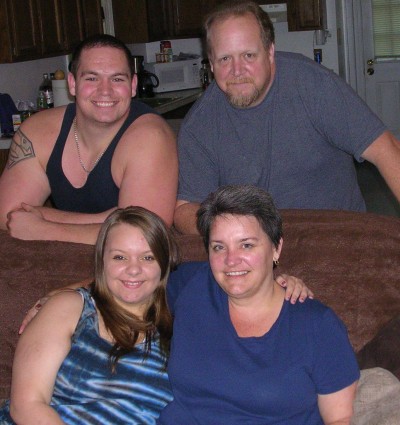 together and happy after Battlefield High School graduate Jessica Hildebrand gets her mom's kidney in a transplant. Shown here seated, are Jessica and her mother, Tish, with Jessica's brother, Ricky, and father, Rick, standing behind them.
Glenkirk Elementary School found its missing hard drive, which contained some personal student information on it. Parents can call Aug. 1 and 2 for more information.